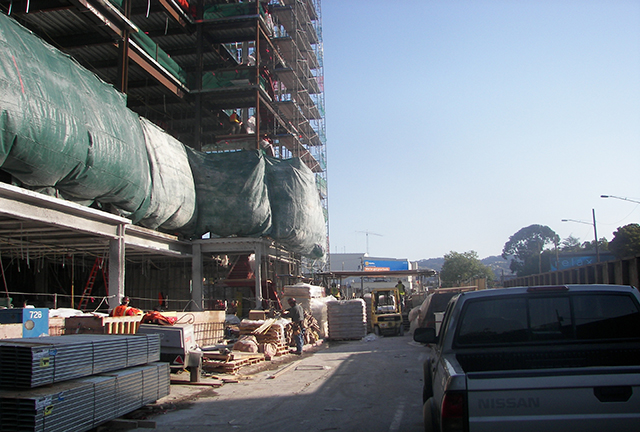 For more than 30 years, Oakland, California's finest builders have relied on Freas Plastering Company whenever the project calls for quality workmanship, the best materials and the best-trained union workforce in the entire Bay Area.
Our company's reputation is built on trust. Whether you need outside plaster work, acoustical plaster for soundproofing, interior plaster finishes, fireproofing or EIFS systems applied by EIFSmart experts, we bring excellence to any job we tackle.
We are known for our dependability and commitment to doing the job right, on-time and on-schedule, and with experience in any plastering technique desired to meet the most demanding design challenges and to deliver striking results.
We are a certified Small Business Enterprise (SBE) current with the latest in Green Building methods. Our obligation to the environment is seen in every Oakland, California project in which we have participated. We have added our expertise to numerous LEED certified projects and use LEED accreditable building materials.